I help brides maintain excitement — and sanity — while planning their big day.
The Bride's Coach is like your therapist devoted to your wedding planning. She will help you navigate the inevitable challenges that a wedding entails: squabbling families, ever-increasing guest lists, wedding jitters, and pure overwhelm.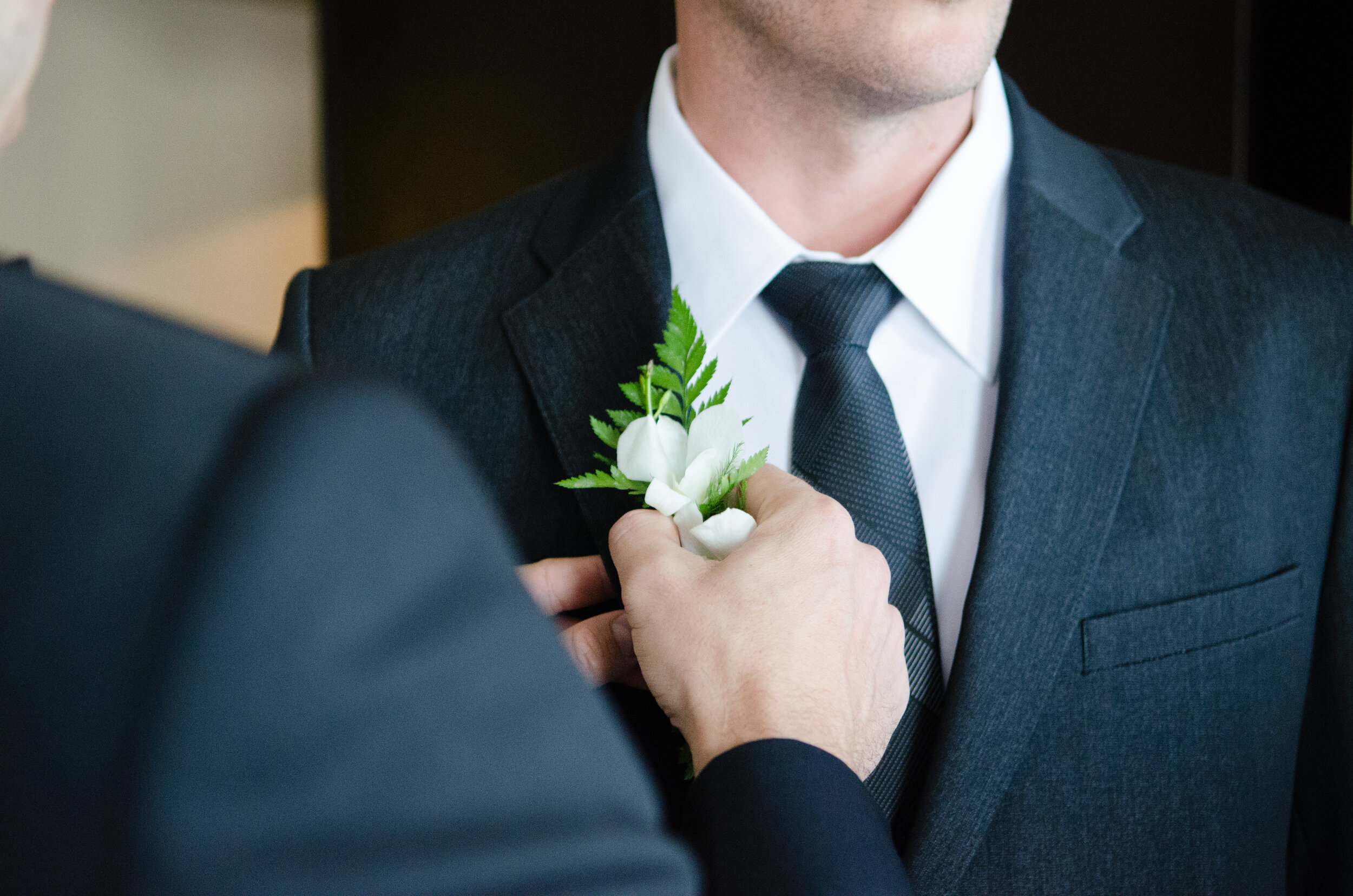 Find out about our organization,
mission, our methods, and the results of our decades of advocacy.
Ready to take the next step?